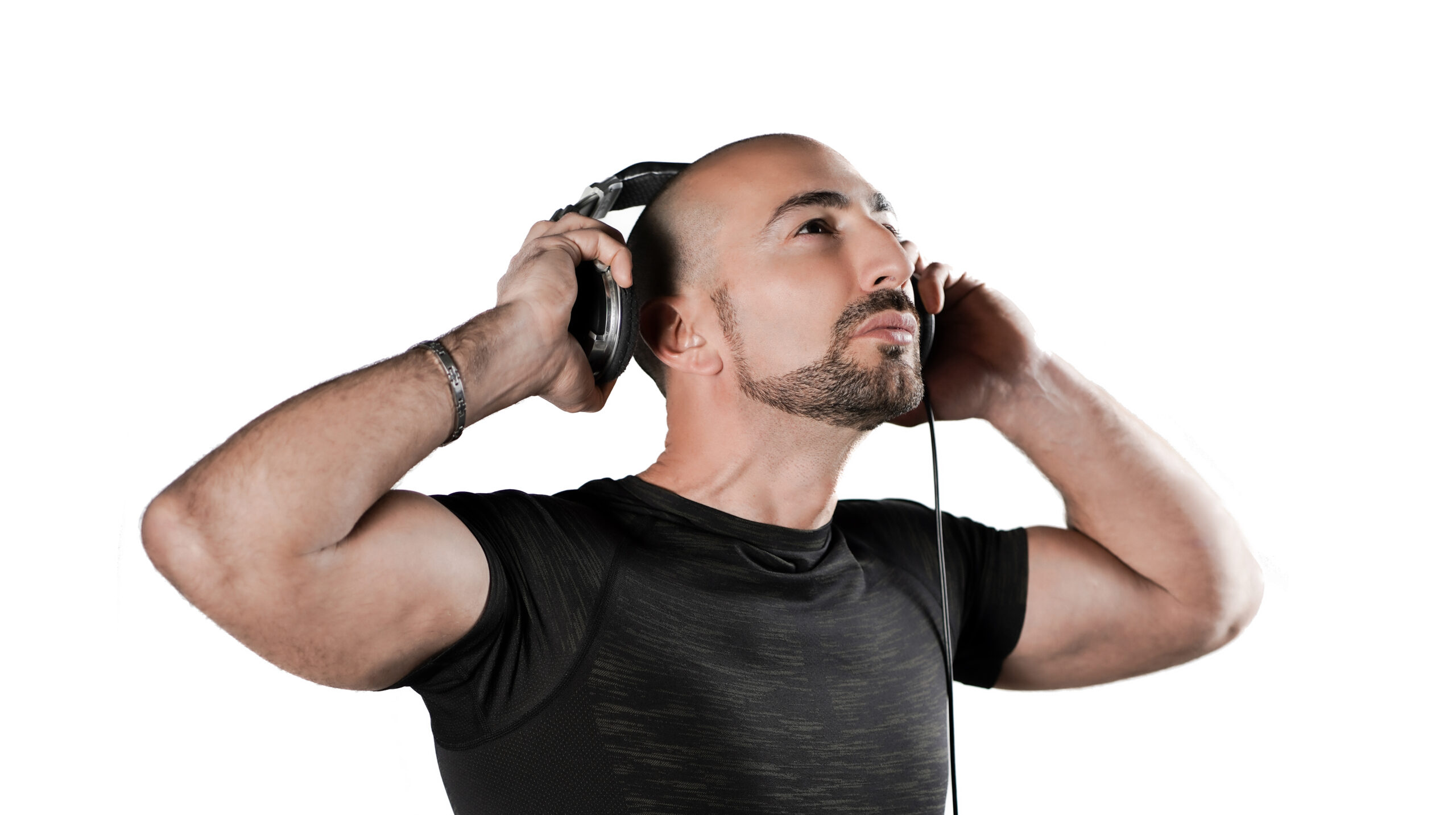 BIOGRAPHY
IT START WITH -
An endless passion for Music, for Voices,
for Soul, for People and for Life.
[FR]
Frank Savannah commence le mix dans les années 90 où il alterne les soirées en club et les soirées privées.
Rapidement, il va intégrer la radio fm qu'il écoute depuis son enfance : "RTS FM" (La plus grosse radio du sud de la France). Il y mix encore tous les samedis soir de 20h à 21h depuis maintenant 16 ans au coté d'artistes internationaux de la scène house et électro.
Il compose également ses propres titres qui figurent dans différentes compilations dont celle mixé par ses soins et sortie dans les bacs en 2005 : "Soulful Session".
Suite à ça, il collabore sur ses titres avec des chanteurs et chanteuses de renom tel que Carol Jiani, Venessa Jackson, Morris Revy, Evelyn Thomas ou encore Melvin Travis et Rik Rivera
En 2021,  il ouvre enfin sa propre maison de disques et d'édition : "SoulRise Records".
"SoulRise Records" regroupe plusieurs sous-labels dans des styles différents, lui permettant de produire de nombreux artistes Français et Internationaux de différents horizons.
En 2022 son track « I Have A Right » chanté par la sud Africaine « Venessa Jackson » et remixé par Din Jay et Derrick Mc Kenzie, le batteur de Jamiroquai  a été classé dans le TOP 100 de la plateforme « Traxsource ».
Le 22 Aout 2023, Il sort « Prove It », un track électro explosif en duo avec Spaneo et chanté par la Star Disco « Evelyn Thomas » (High Energy).
Ses Soirées et ses mix combinent House Soulful, Funky & Disco mais aussi Electro et Techouse pour des moments tout aussi classe et groovy que dynamique et clubby !
Sa culture musicale très variée lui permet également d'être généraliste et à l'écoute de vos envies pour toutes vos soirées en Club, Restaurant, mariages, anniversaire ou comité d'entreprise.
[EN]
Frank Savannah began mixing in the 90s where he alternated club nights and private parties. Quickly, he will integrate the fm radio he has been listening to since his childhood: "RTS FM" (The biggest radio station in the south of France). He still mixes there every Saturday evening from 8 p.m. to 9 p.m. for 16 years now alongside international artists from the house and electro scene.
He also composes his own titles which appear in various compilations including the one mixed by him and released in stores in 2005: "Soulful Session".
Following that, he collaborates on his titles with singers and singers renowned names such as Carol Jiani, Venessa Jackson, Morris Revy, Evelyn Thomas and Melvin Travis.
In 2021, he finally opened his own record and publishing company: "SoulRise Records". "SoulRise Records" brings together several sub-labels in different styles, allowing it to produce many French and International artists.
In 2022 his track « I Have A Right » sung by the South African « Venessa Jackson » and remixed by Din Jay and Derrick McKenzie, the Jamiroquai drummer was ranked in the TOP 100 of the « Traxsource » platform.
On August 22, 2023, he released « Prove It », an explosive electro track in duet with Spaneo and sung by Star Disco « Evelyn Thomas » (High Energy).
His Evenings and his mixes combine House Soulful, Funky & Disco but also Electro and Techouse for moments that are as classy and groovy as they are dynamic and clubby!
His very varied musical culture also allows him to be generalist and to listen to your desires for all your evenings in Club, Restaurant, weddings, birthday or works council.
Passionnée par l'art, Frank Savannah est également un Auteur de Chansons, un Batteur et un Photographe de Mode, de Mariage et d'entreprises.
Vous pouvez voir son travail en cliquant sur le bouton ci dessous.
Passionate about art, Frank Savannah is also a Songwriter, a Drummer and a Fashion, Wedding et Corporate Photographer.
You can see his work by clicking on the button below.
IT NEVER END
Passion never die. It grows
stronger every day.